Valencia Reserve - Boynton Beach
Overview

Location:
Boynton Beach
Housing Type:
Single Family Homes
Number of Homes:
1043
| | |
| --- | --- |
| Price Range: | Low 400's - Mid 800's |
| Clubhouse Facilities: | 41,000 Total Square Feet |
| Security: | 24/7 Guard Gated |
---
In February 2009, GL Homes broke ground at Valencia Reserve, the 7th in the award winning series of Valencia properties. Valencia Reserve's first residents began to occupy their new homes in late 2009.
Located in Boynton Beach on Lyons Road, just south of Boynton Beach Blvd, Valencia Reserve is a 24/7 guard gated community with a gorgeous entrance. Valencia Reserve features a spectacular clubhouse boasting over 41,000 square feet of total space. As is always expected at a Valencia top notch clubhouse, residents enjoy entertainment in social hall, a full-time social coordinator, on-site manager, an Internet Cafe with indoor and outdoor seating, card rooms, a billiards room, arts and crafts, and more. The fitness center for health, wellness and education includes an aerobic studio and massage room. Har-Tru tennis courts for every level player and a resort style pool/cabana area are standard at Valencia properties. The newest addition added to Valencia Reserve includes 4 Pickle Ball Courts.

Valencia Reserve was the first community to see the Vintage Collection. Models available at Valencia Reserve include:
Signature Collection features homes ranging from 1,303 a/c square feet to 2,396 a/c square feet.
Vintage Collection features homes ranging from 2,102 a/c square feet to 2,703 a/c square feet.
Crown Collection features homes ranging from 2,391 a/c square feet to 2,861 a/c square feet.
Valencia Reserve Amenities
41,000 sq ft Grand Clubhouse
Full Time Staff
Manned Entry Gate
Resort Style Pool
Resistance Pool
Resort Style Pool Deck
4 Pickle Ball Courts
9 Har-Tru Tennis Courts
4 Pickle Ball Courts
2 Bocce Ball Courts
Shuffle Ball Court
Half Court Basketball
Card Rooms
Indoor/Outdoor Cafe
Fully Equipped Fitness Facility
Arts and Crafts
Tons of Social Clubs
and Much Much More!

View Valencia Reserve Virtual Tour
CLICK HERE



To find out more sign up for the weekly update of homes for sale in Valencia Communities:
CLICK HERE
---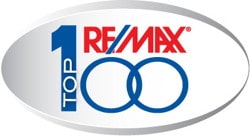 Jeffrey Katz ranks...
Top 10 RE/MAX agent in Florida
Top 100 RE/MAX agent in U.S.
Please visit the
Press Room
---
Thinking of selling your home at Valencia Reserve? Click Here
Considering the purchase of a home at Valencia Reserve? Click Here
---
Valencia Reserve - Featured Homes
Valencia Reserve
Boynton Beach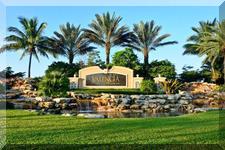 CLICK HERE
for more detail
Note: Measurements may vary from home to home.
Valencia Reserve
Gibraltar Model - Wall Down
2,396 sf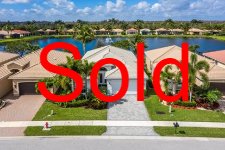 3 Bedrooms + Den / 2.5 Bath
Sold
CLICK HERE
for more detail
Valencia Reserve
Lydia Model - Lake View
2,678 sf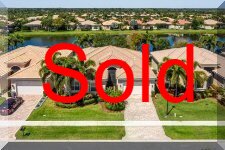 3 Bed + Den / 2.5 Bath
Sold

CLICK HERE
for more detail
Valencia Reserve
Julia Model - Generator
2,619 sf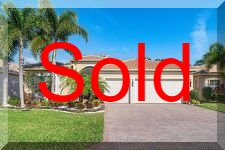 3 Bedrooms + Den / 3.5 Bath
Sold
CLICK HERE
for more detail
Valencia Reserve
Pamplona Model
2,769 sf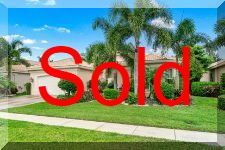 2 Bed + Den / 2.5 Bath
Sold
CLICK HERE
for more detail
Valencia Reserve
Lydia Model
2,684 sf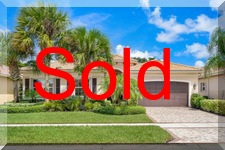 4 Bedrooms / 2.5 Bath
Sold
CLICK HERE
for more detail
Valencia Reserve
Julia Model
2,619 sf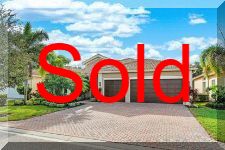 3 Bedrooms + Den / 3.5 Bath
Sold
CLICK HERE
for more detail
Valencia Reserve
Lydia - Lake View
2,678 sf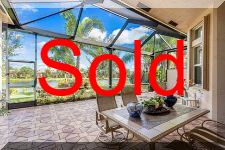 3 Bedrooms + Den / 2.5 Bath
Sold
CLICK HERE
for more detail
Valencia Reserve
Gibraltar Model
2,396 sf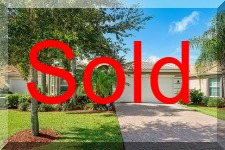 3 Bedrooms + Den / 2.5 Bath
Sold
CLICK HERE
for more detail
Valencia Reserve
Atlantic Grand Model - Private Yard
2,210 sf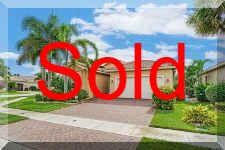 2 Bed + Den / 2.5 Bath
Sold
CLICK HERE
for more detai
Valencia Reserve
Atlantic Grand - Lake View
2,210 sf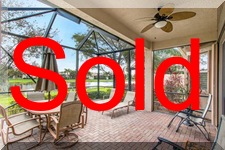 2 Bedrooms + Den / 2.5 Bath
Sold
CLICK HERE
for more detail
Valencia Reserve
Alexandra Grande - Lake View
2,465 sf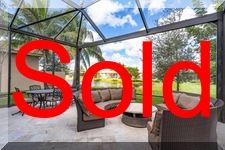 3 Bedroom / 3 Bath
Sold
CLICK HERE
for more detail
Valencia Reserve
Sophia Model - Private Lot
1,528 sf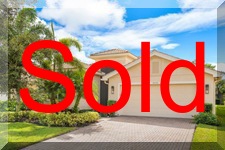 2 Bedroom + Office / 2 Bath
Sold
CLICK HERE
for more detail
Valencia Reserve
Rebecca - Lake View
2,032 sf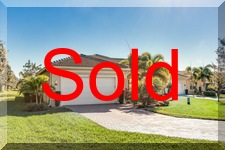 2 Bedroom + Office / 2 Bath
Sold
CLICK HERE
for more detail
Valencia Reserve
Sophia Model
1,503 sf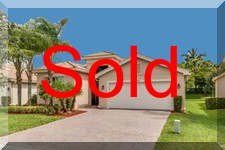 3 Bed / 2 Bath
Sold
CLICK HERE
for more detail
Valencia Reserve
Juila Model - Lake View
2,615 sf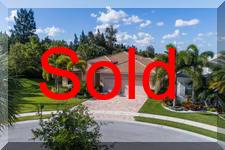 3 Bed + Den / 3.5 Bath
Sold
CLICK HERE
for more detail
Valencia Reserve
Alexandra Model - Private Yard
2,182 sf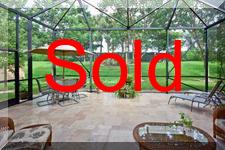 3 Bed / 2 Bath
Sold
CLICK HERE
for more detail
Valencia Reserve
Victoria Model - Private Yard
1,616 sf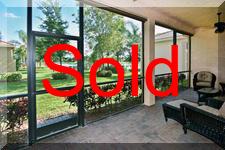 2 Bed + Den / 2 Bath
Sold
CLICK HERE
for more detail
Valencia Reserve
Julia - 3 Car Garage
2,605 sf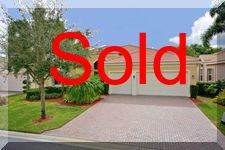 3 Bed + Den / 3.5 Bath
Sold
CLICK HERE
for more detail
Valencia Reserve
Victoria Model - Private Yard
1,616 sf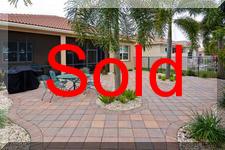 2 Bed + Den / 2 Bath
Sold
CLICK HERE
for more detail
Valencia Reserve
Gibraltar - Lake View
2,396 sf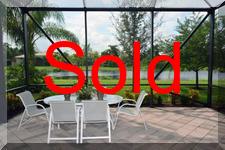 3 Bed + Den / 2.5 Bath
Sold
CLICK HERE
for more detail
Pamplona Grand Model
Gorgeous Lake View
1,503 sf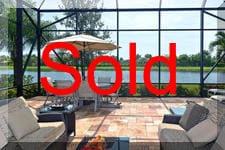 4 Bedrooms / 3 Bath
Sold
CLICK HERE
for more detail
Pamplona Model
Spectacular Lake View
2,744 sf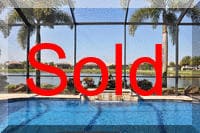 2 Bed + Den / 2.5 Bath
Sold
CLICK HERE
for more detail
Sophia Model
Fully Furnished
1,503 sf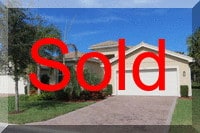 2 Bed + Den / 2 Bath
Sold
CLICK HERE
for more detail
Pamplona Grand Model
Spectacular Lake View
2,744 sf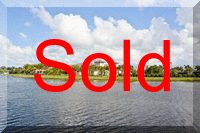 4 Bed / 3 Bath
Sold
CLICK HERE
for more detail
Sophia Model
PGT Impact Windows
1,503 sf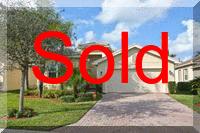 <
2 Bed + Den / 2 Bath
Sold
CLICK HERE
for more detail
Indian Model
Lake View
2,325 sf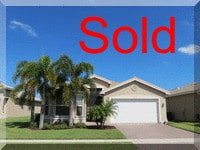 2 Bed + Den / 2.5 Bath
Sold
CLICK HERE
for more detail
Madrid Model
Lake View
2,861 sf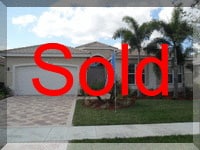 3 Bed + Den / 2.5 Bath
Sold
CLICK HERE
for more detail
Atlantic Grand Model
Lake View
2,149 sf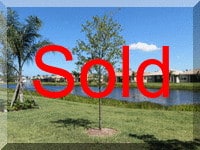 2 Bed + Den / 2.5 Bath
Sold
CLICK HERE
for more detail
Julia Model
Lake View
2,605 sf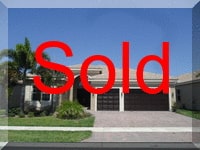 3 Bed + Den / 3.5 Bath
Sold
CLICK HERE
for more detail
Pamplona Model
Funrnished
2,744 sf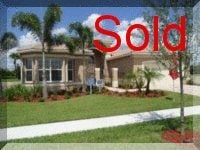 2 Bed + Den / 2.5 Bath
Sold
CLICK HERE
for more detail
Isabelle Model
Upgraded Landscaping
1,730 sf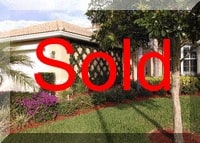 2 Bed + Den / 2 Bath
Sold
CLICK HERE
for more detail
Pamplona Model
Private Lot
2,744 sf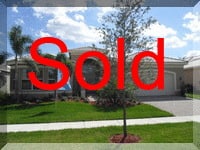 2 Bed + Den / 2.5 Bath
Sold
CLICK HERE
for more detail
Lydia Model
Furnished
2,684 sf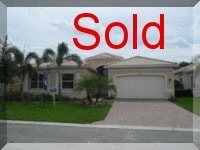 2 Bed + Den / 2.5 Bath
Sold
CLICK HERE
for more detail
Atlantic Grand
GL Homes Quick Delivery
2,149 sf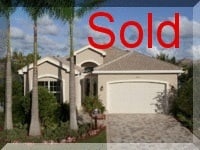 2 Bed + Den / 2.5 Bath
Sold
CLICK HERE
for more detail
Isabelle Model
GL Homes Quick Delivery
1,730 sf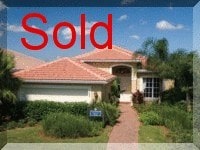 2 Bed + Den / 2 Bath
Sold
CLICK HERE
for more detail
Julia Model
GL Homes Quick Delivery
2,605 sf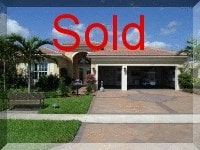 3 Bed + Den / 3.5 Bath
Sold
CLICK HERE
for more detail
Pamplona Model
GL Homes Quick Delivery
2,744 sf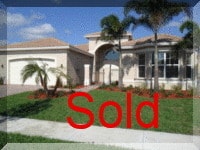 2 Bed + Den / 2.5 Bath
Sold
CLICK HERE
for more detail
Victoria Model
GL Homes Quick Delivery
1,616 sf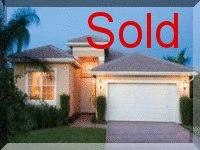 2 Bed + Den / 2.5 Bath
Sold
CLICK HERE
for more detail
Alexandra Model
GL Homes Quick Delivery
2,182 sf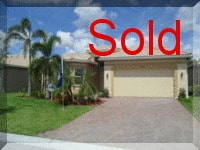 2 Bed + Den / 2 Bath
Sold
CLICK HERE
for more detail
Alenxandra Grande Model
GL Homes Quick Delivery
2,429 sf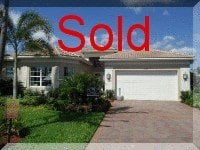 3 Bed / 3 Bath
Sold
CLICK HERE
for more detail
Atlantic Grand Model
GL Homes Quick Delivery
2,149 sf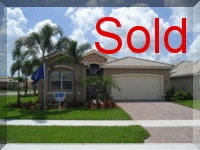 2 Bed + Den / 2.5 Bath
Sold
CLICK HERE
for more detail
Atlantic Grand Model
GL Homes Quick Delivery
2,149 sf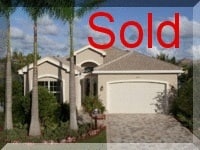 2 Bed + Den / 2.5 Bath
Sold
CLICK HERE
for more detail
Isabelle Model
GL Homes Quick Delivery
1,730 sf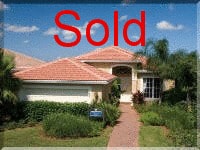 2 Bed + Den / 2 Bath
Sold
CLICK HERE
for more detail
Sophia
GL Homes Quick Delivery
1,503 sf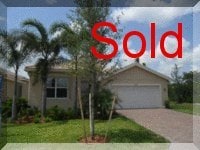 2 Bed + Den / 2 Bath
Sold
CLICK HERE
for more detail
Sophia Model
Extended Screen Enclosure
1,503 sf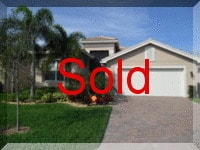 2 Bed + Den / 2 Bath
Sold
CLICK HERE
for more detail
Julia Model
Furnished
2,605 sf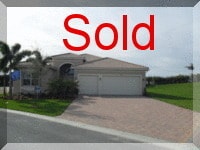 3 Bed + Den / 3.5 Bath
Sold
CLICK HERE
for more detail
Sophia Model
Lake View
1,503 sf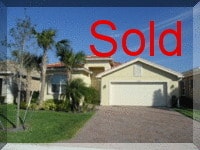 3 Bed / 2 Bath
Sold
CLICK HERE
for more detail
Sophia Model
GL Homes Quick Delivery
1,503 sf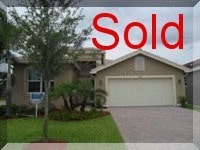 2 Bed + Den / 2 Bath
Sold
CLICK HERE
for more detail
Isabelle Model
GL Homes Quick Delivery
1,730 sf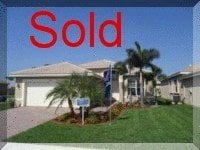 2 Bed + Den / 2 Bath
Sold
CLICK HERE
for more detail
Alexandra Model
Furnished
2,182 sf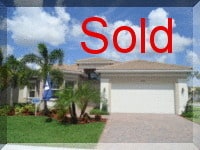 2 Bed + Den / 2 Bath
Sold
CLICK HERE
for more detail
Alexandra Model
Furnished
2,182 sf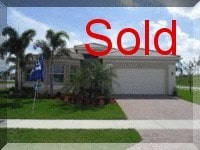 2 Bed + Den / 2 Bath
Sold
CLICK HERE
for more detail
Alexandra Model
GL Homes Quick Delivery
2,182 sf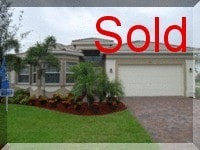 2 Bed + Den / 2 Bath
Sold
CLICK HERE
for more detail
Sophia Model
Lake View
1,503 sf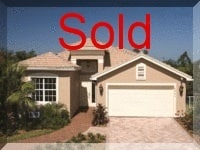 2 Bed + Den / 2 Bath
Sold
CLICK HERE
for more detail
Sophia Model
Private Yard
1,503 sf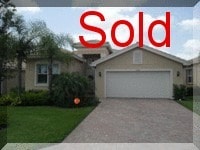 2 Bed + Den / 2 Bath
Sold
CLICK HERE
for more detail
Gibraltar Model
Partial Lake View
2,396 sf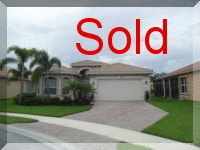 3 Bed + Den / 2.5 Bath
Sold
CLICK HERE
for more detail
Sophia Model
Private Yard
1,503 sf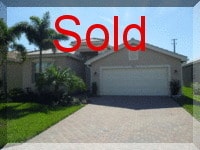 2 Bed + Den / 2 Bath
Sold
CLICK HERE
for more detail
Victoria Model
Private Yard
1,616 sf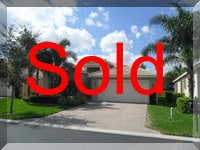 2 Bed + Den / 2.5 Bath
Sold
CLICK HERE
for more detail
Sophia Model
Private Yard
1,616 sf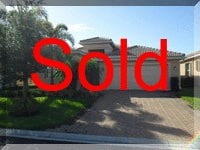 2 Bed + Den / 2 Bath
Sold
CLICK HERE
for more detail